Therapists at Huskdigselv
Here you can read about the therapists at Huskdigselv, Izabella and Thea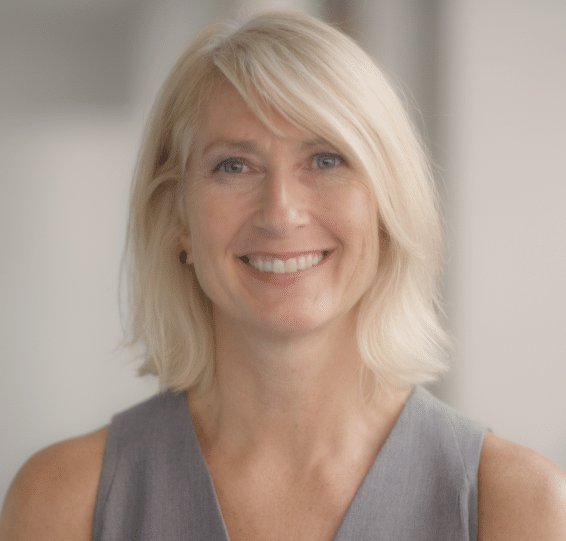 Izabella Winther
Founder, reflexologist, body therapist and doula birth partner
In 2015, I established the huskdigselv clinic. I am a trained reflexologist since 2000, and I have continuously specialized in infertility, fertility, pregnancy, childbirths and infants and helped many women in my clinic. I am also a trained doula birth partner and have participated and assisted in more than 60 childbirths. Additionally, I am a trained body therapist and I can therefore offer you integrated treatment if you want to get rid of body tension – whether it is mentally or physically grounded.
I am a mother of three, and a doula birth partner participated in two of my births. It was a great gift for both my children and me. I have a previous background within marketing and advertising, but decided to go down a different path in 2015, and open my own clinic. I am always curious to get to know you as a client, and explore the root causes of your challenges with you. With me, you will find that there is room to talk about the difficult things – without feeling flawed. I am warm, listening and caring by nature – and there is also always room for fun and laughs.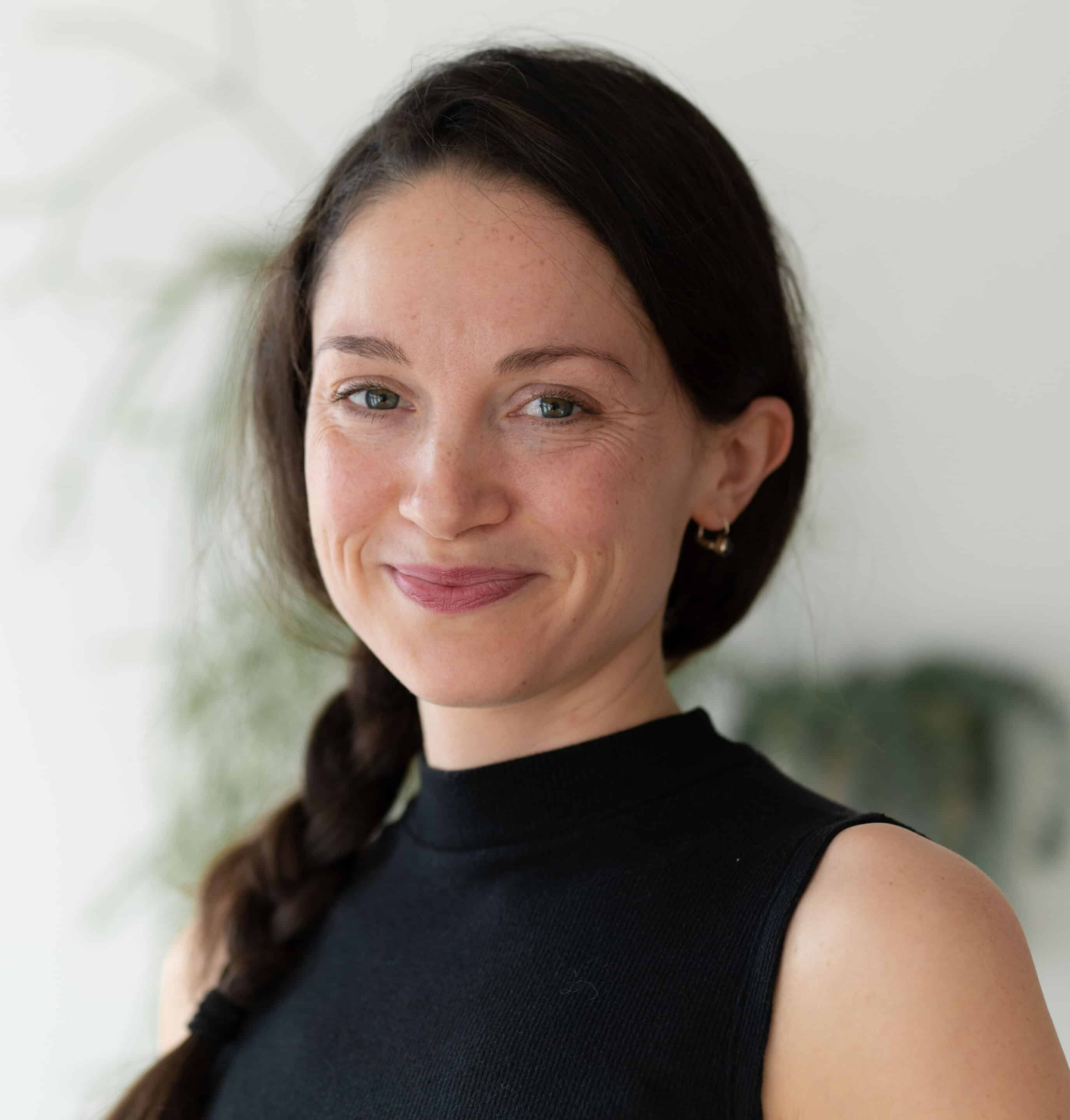 Thea Vestergaard
Specialized in:
– Fertility
– Pregnancy
– Menopause
– Stress
Training:
Certified coach
Reflexologist with RAB registration
Massage therapist
Yoga teacher, 200 RYT
Profile:
I am a trained reflexologist and massage therapist with a strong drive to work holistically with people and health. I am specialized in fertility, pregnancy and menopause with a second specialization in stress reduction with the use of reflexology, massage and coaching.
I am a trained coach who deeply appreciates the gift of questioning our own mindset and beliefs with curiosity and openness.
The foundation of my work is simply put, to listen deeply to our own bodies. Listening to our own bodies is a skill that most of us are not in touch with in our often hectic lives. Also, I base my work both on Traditional Chinese Medicine and the Western approach to illness and imbalance, manual therapy, and a trauma informed approach to regulating the body and the nervous system.
My work is deeply holistic yet very down-to-earth. I embrace spirituality as well as evidence based science. My background is in academia, but my heart led me to leave this path and that has been a true gift.
I always meet my clients with humility, openness and curiosity.
I look forward to meeting you.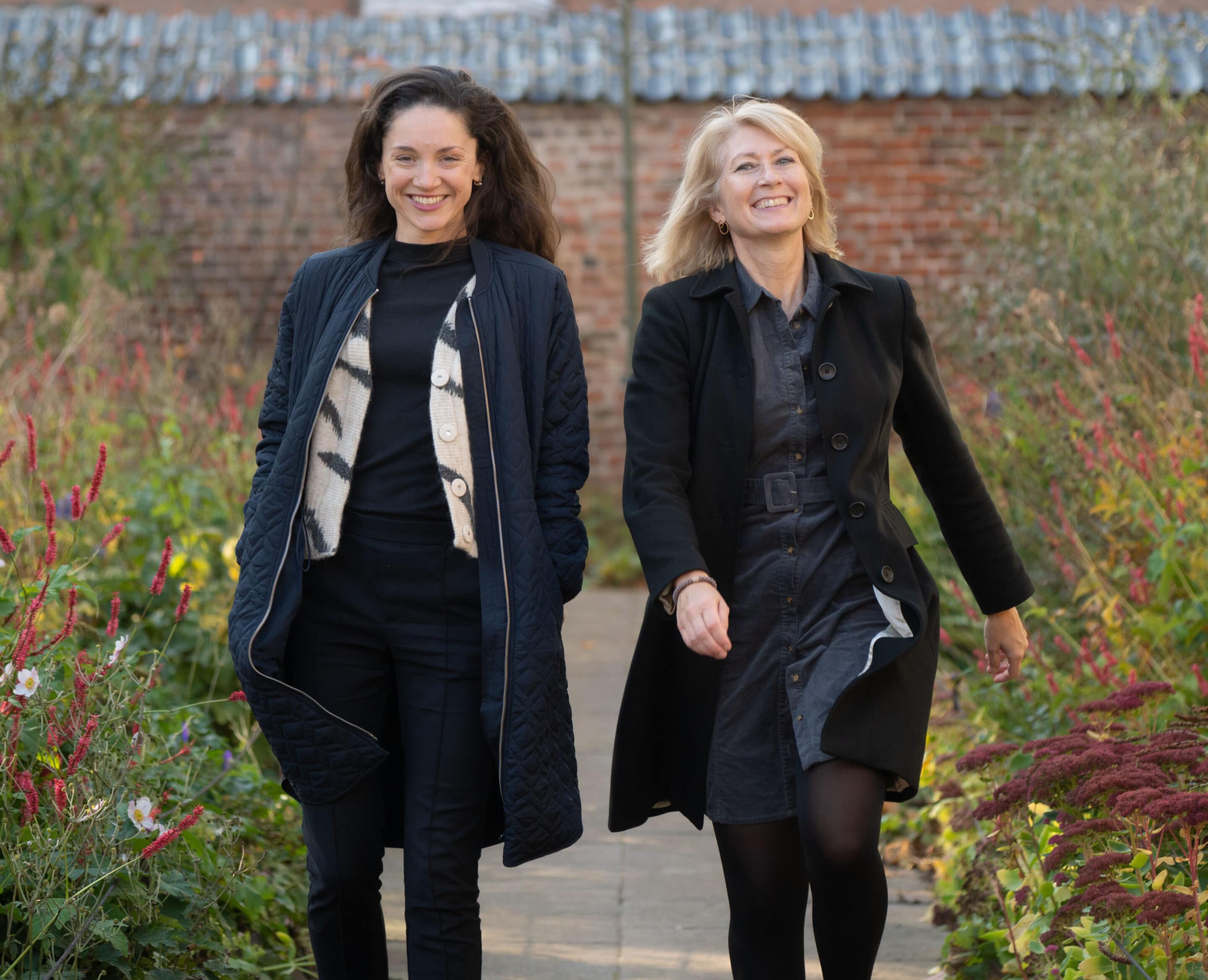 About the house "HusetHuskdigselv"
Huskdigselv is housed in a very old, beautiful, and historic property. There is something very special about being in a property with so much history and unique stories.
The clinic's specialties
Huskdigselv is a clinic with a high level of expertise in fertility, pregnancy and childbirth. We are experts in infertility, initiation of childbirth, birth therapy and infant reflexology.